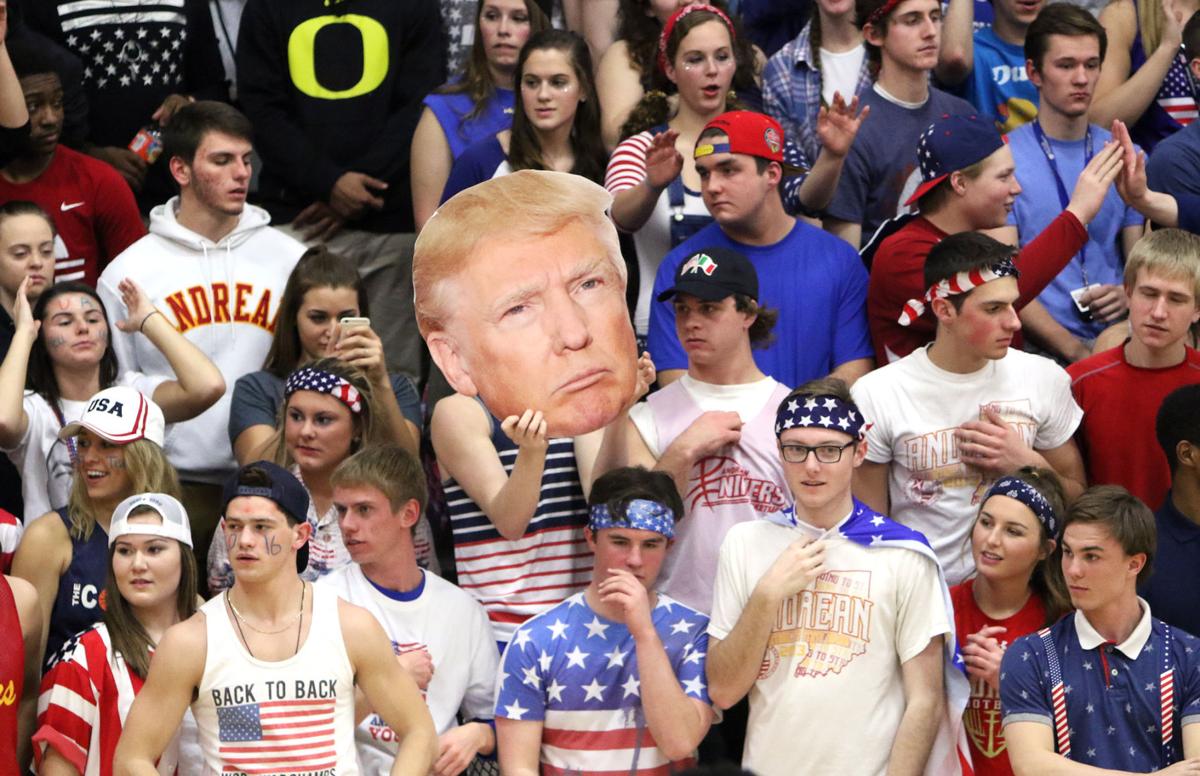 In a period of history where apathetic urchins occupy political positions, passion for convictions and an activist mentality are rarely seen qualities. Meet your ASB President; someone who not only loves what he does, but does what he loves.
Nathan Le, a.k.a Nate the Great, is the epitome of a "guy who cares." He's someone who, without exception, tries to make his school a more exciting and enjoyable experience, a task that many would deem impossible. "I take pride that I get to lead a group of weird and crazy guys and girls that I call my ASB Cabinet. Being able to give back to the school just brings so much joy to my life," says Nathan. But nothing's impossible for Nathan; his mantra is to help as many as possible in a student population exceeding 2,500, despite the evident unlikelihood.
It helps that he's so passionate about ASB. "He's very enthusiastic," says Cynthia Ho (12). Anyone who's met Nathan knows that his infectious smile and positive disposition make frowning a difficult task. Nathan utilizes his natural ability to make people happy in his role as ASB President, which in simple terms is what ASB strives to do.
Nathan Le has a larger plate than probably even our Commander in Chief. A 3rd degree black-belt in taekwondo and a member of the Buddhist Youth Organization for over a decade, Nathan has more in his repertoire than most. Surprisingly, despite his daunting résumé, he reacts to his environment organically, which applies to both his volunteering efforts and his social-life. "I'm surprised that a lot of people don't know that I'm gay," he says, although later states that he doesn't publicize the fact.
Nathan by definition is a controversial figure; With his unnaturally positive outlook and sexuality, coupled by his political role, one could even describe him as polarizing. The most admirable thing about Nathan is that he never makes anything about him. He has vivid relationships, cultural grassroots, and a myriad of interests and hobbies; he never lets the aforementioned sentiments distract himself from his mission, which as stated before, is to help as many people as possible.